How to Catalyze the Workplace for Growth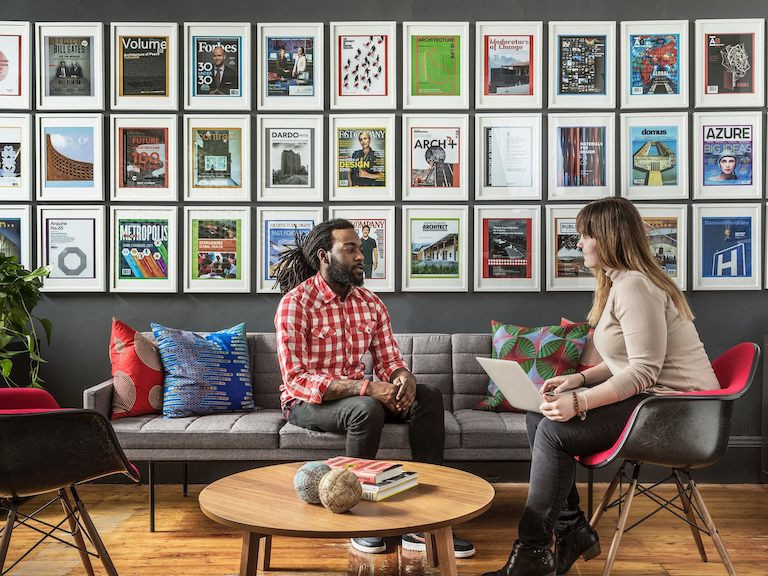 Three Takeaways from Our Research
Our findings, validated by the largest set of workplace data in the world, show that when research on people and work informs your office design, it becomes a powerful tool for organizational growth. Here's how.

1.People who inhabit research-based workplaces tell us they are more creative and collaborative, and they approach their work with more productivity and efficiency.

2.Organizations that invest in workplace research and use it to inform their office designs make more efficient use of their real estate and report measureable improvements in everything from employee retention to innovation.

3.As smart workplace capabilities evolve, real-time data on space utilization and employee well-being will increasingly allow your workplace to immediately respond to people's needs and efficiently adapt to the changing demands of your business.
---