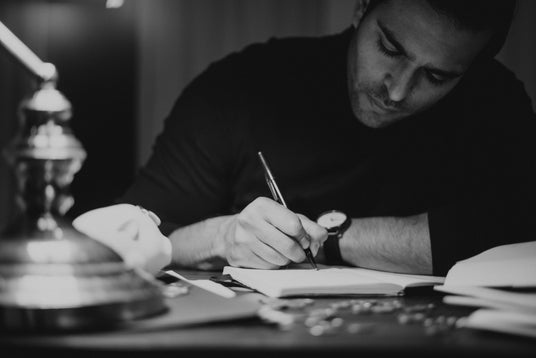 MATTHEW RODRIGUEZ
The story of a city, the daily life of a room, is the expression of a lifestyle. When lifestyle is projected onto the living space, exploring the deep relationship between urban human story, lifestyle and beautiful living becomes a common concern for users, designers and society. Matthew designs simple and functional products for consumers.
Emma Morgan
Born in California, Emma Morgan is a renowned contemporary female designer who has created many original and unique works ranging from furniture, interiors, textiles, etc. Emma pays great attention to experimenting with new materials and techniques, innovating furniture design based on traditional craftsmanship with more emphasis on
Sofa Team

Shania Smith Always known for her simplicity, Shania's childhood dream was not to become an architect or furniture designer, but an art historian. But because of her father's opposition, she late chose to study architecture. Although she did not have any training in industrial or furniture design, she has a unique view of design, that is, simplicity is richness, and an extremely simple product has a rich meaning.

Chair Team

Jenna has a passion for chair design. As a child, she often observed the chairs in her home and dreamed of creating unique and comfortable pieces. She made her own small models out of cardboard and glue, and found confidence in the appreciation of her family. She read books about design, took design courses, and asked experienced designers for advice. Jenna worked diligently and continued to improve her skills and creativity. She designs chairs that focus on comfort and aesthetics.

Desk Team

Joshua Garcia He is a pioneering designer in the modern design fields of architecture, furniture and industrial design, with a bola mind that considers not only technology, materials and production, but also forms space and aesthetics. This combination has helped to integrate many issues of structure, function, psychology, aesthetics, and culture throughout all aspects of product design, greatly enriching the theory of modern design.