Careers
Interested in joining us?
Kinnls is an equal opportunity employer offering competitive salary and benefits,and the opportunity to further your career as part of a dynamic team.
Design:
Generate original designs based on director's lead for products.
Sharp eye for color and ability to pass comments accurately and effectively of all products seasonally.
Relay product specific details and inspiration to the web, copy writing and merchandising teams.
Support Director by researching artwork, developing colorways, and pulling inspiration tears and materials for seasonal concepts.
React with urgency when responding to shifting strategies and needs.
Highly motivated at moving product along from initial spec out to postproduction.
Production:
Own the PD&D process, seeing product from BOM through sampling and production, to ensure design consistency and product integrity.
Communicate with factories and agents to ensure product integrity through the production process.
Manage relationships with CAD and Spec designers in construction/revision for production purposes.
Manage BOM write-ups for each season and all developments involved,including all artwork production not completed by CAD designer.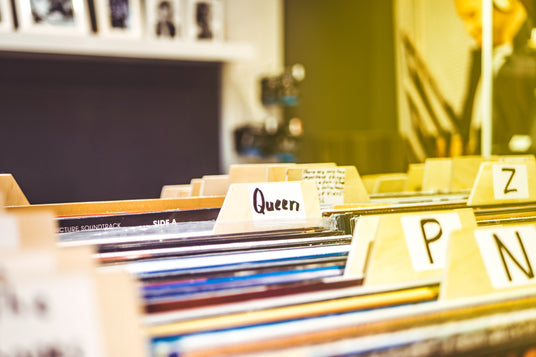 Essential Duties and Responsibilities:
Has an ability to listen well and follow direction.
Is able to prioritize work and juggle multiple tasks.
Builds strong cross-functional relationships.
Is able to complete multiple projects and assignments on time despite tight time restraints.
Is persistent and a self-starter.
Seeks assistance when faced with obstacles.
Demonstrates initiative and follow through.
Is able to work in a fast-paced creative team environment.
Job Requirements:
3-5 years of Furniture Design and Development experience.
Deep rooted understanding of the home furniture industry, fabrications and constructions.
Proficient in Adobe suite with emphasis on photoshop, illustrator and excel.
You'll feel right at home at Kinnls
If you have a passion for style, a drive for excellence, and outstanding communication skills; if you love to work with people as much as you love to work with leather and wood, or facts and figures; if you want a career you love while working with creative, innovative, and inspiring people from all kinds of backgrounds
Contact Us
Tel:+1 (213) 723-8550
Email:service@kinnls.com