1997

Kinnls was founded by brothers Kenan and Kevin Davies

2003

We launched our first high-end leather office chair, incorporating fine craftsmanship and quality materials into the design.

2005

We decided to conduct a comprehensive brand upgrade and product innovation. We formed a team of top designers and engineers.

2010

We further expanded our product line and introduced a small number of high-end leather sofas and desks.

2018

In order to meet the growing market demand, we have undergone a complete expansion and upgrade.

Today

Our efforts have been recognized and loved by customers around the world, and we have become a leader in the field of high-end office furniture.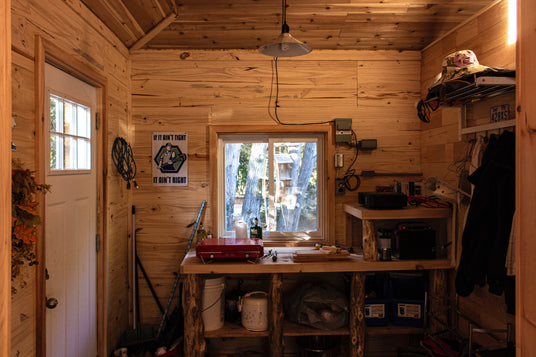 OUR STORY
Kenan and his elder brother Kevin had been working in their home wood shop since they were young, and both had a great interest in woodworking and furniture making. After going out to learn more about manufacturing, they decided to start their own business. When decorating his new studio, Kenan found it hard to purchase office furniture. High-quality office furniture was expensive and arrived slowly. The low-priced office furniture was subpar, especially the cheap office chairs that were uncomfortable to sit in. Since that, they decided to focus on office furniture so that each person and team could create a beautiful and inspiring working environment.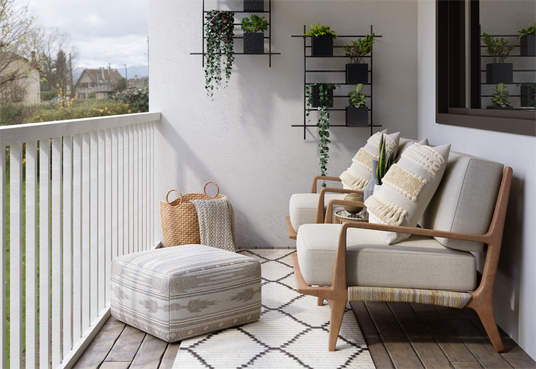 OUR DESIGNS
Our design combines innovation and ergonomics to create office furniture for daily use. With a built-in vibration massage function, every customer can enjoy a comfortable massage after work and get good relief. Each product undergoes at least ten meticulous production processes, including raw material selection, material opening, cutting, splicing, veneering, and straight quality inspection.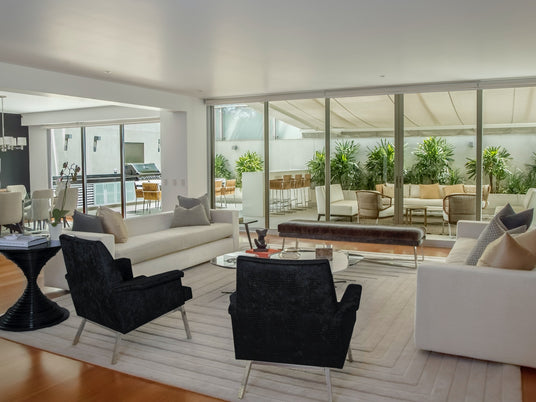 OUR SHOWROOM
A quick visit to our showroom is the best way to experience whether our product fits you. Please email or call us to make a booking for a personal visit. We are so excited to welcome you here.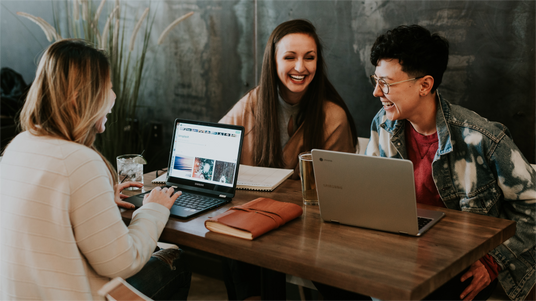 OUR PURPOSE
A positive work environment can help improve your job satisfaction, increase productivity, and motivate those around you. We adhere to a human-centered and sustainable business strategy and are committed to providing you with quality office furniture to bring joy to your work.
OUR MISSIONS
We set out to make the purchasing experience as smooth as possible for our customers. We take every customer's issue seriously and work to their satisfaction. In addition, we provide more jobs. In our production and warehouse, we employ most Americans, which is good for economic growth.
OUR COMMITMENT
Everything we do is based on sustainability. We are dedicated to obtaining wood ethically from American forests. We commit 1% of our revenue to environmental causes as a 1% for the Planet Member. Since our goods are built to last, less waste will end up in landfills.