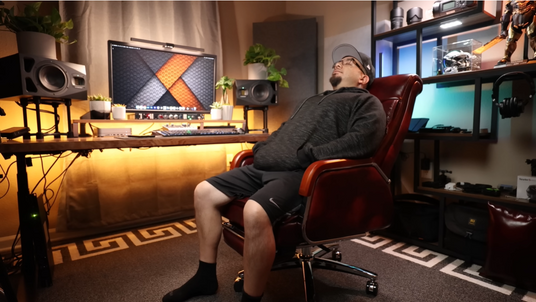 Jacob Dark
I've tried quite a few office chairs and a few that have massage functions built in, but none have measured up to the power massage this elite looking office chair provides.
La Cruz TV
Y tambien estoy super super contenta de compartirles esta bella silla de la compañia Kinnls ,dejenme decirles que esta silla esta bellisima es de piel y da masajes.
(I am also super super happy to share this beautiful chair from the Kinnls company, let me tell you that this chair is beautiful, it is made of leather and it gives massages.)
911Studios - Shopping, Gadgets & Tech
This chair looks like something someone at executive level or a CEO would sit on. So if you're looking for top-notch looks, high-end quality. This chair is your choice.
It feels more like a couch or lazy boy in my opinion it doesn't feel like a computer chair.

It is absolutely by far the most comfortable chair my butt has ever sat in.

The kinnls chairs are definitely high end, when you sit down you notice the quality materials and the amazing cushion, one of the best down filled cushions in the world.

I think this chair is very good!!! This is the best chair I have ever sat in.

Oh man! This chair is unbelievable! It just feel wonderful it's easy to slide around and spin.

Oh my goodness this feels freaking amazing! It has a timer and you can do a 15 or 30-minute massage and you can change the position.

What I love about this chair is that it is modern and ergonomic. 5 massage points built into the chair to reduce fatigue.

Kinnls Massaging Office Chair! Is this the best work from home office chair in 2023? Well.... Genuine cowhide leather in a range of colors combined with massaging functionality sounds pretty awesome to us!

I'm pleasantly surprised at how well they feel they're very sturdy and they have a lot of soft cushions.

Kinnls Vane massage office chair is a remarkable piece of furniture that promises to elevate your office, gaming room, living room, bedroom, or study with its modern and unique design.

Cellier Massage Chair can improve your working efficiency. The latex-cushioned seat with high elasticity can give you the same feeling as sitting in a luxury car.

Elijah recliner is made of top layer cowhide that has been processed several times it is extremely soft to touch.I'm sure you can tell how soft it is though the screen. 🥰

I really like this chair, it's SUPER SUPER comfortable! ! !

This is full back full leather material office chair and got a nice soft plush material and inside is all recycled breathable materials.

It's honestly amazing!!! It's comfortable for watching movies on my TV monitor or maybe just some games.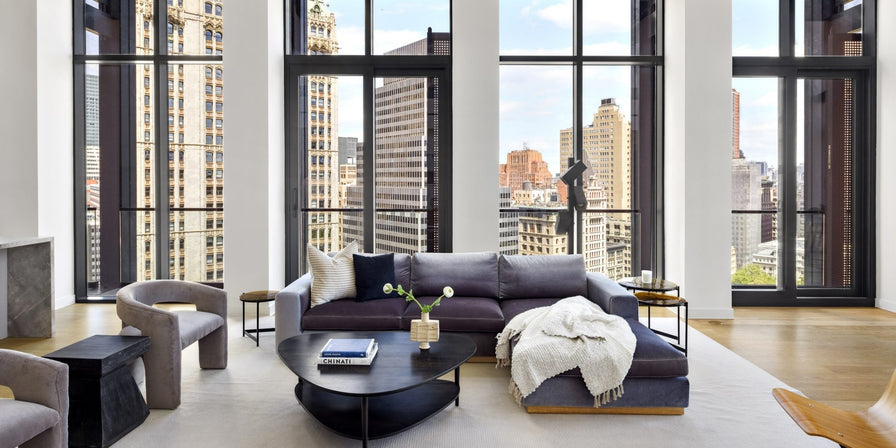 KINNLS HOME
We insist on providing customers with the best quality and service, you are welcome to take pictures or videos after purchasing our products. We would like to hear any suggestions and comments from you.