COVID-19: How We're Responding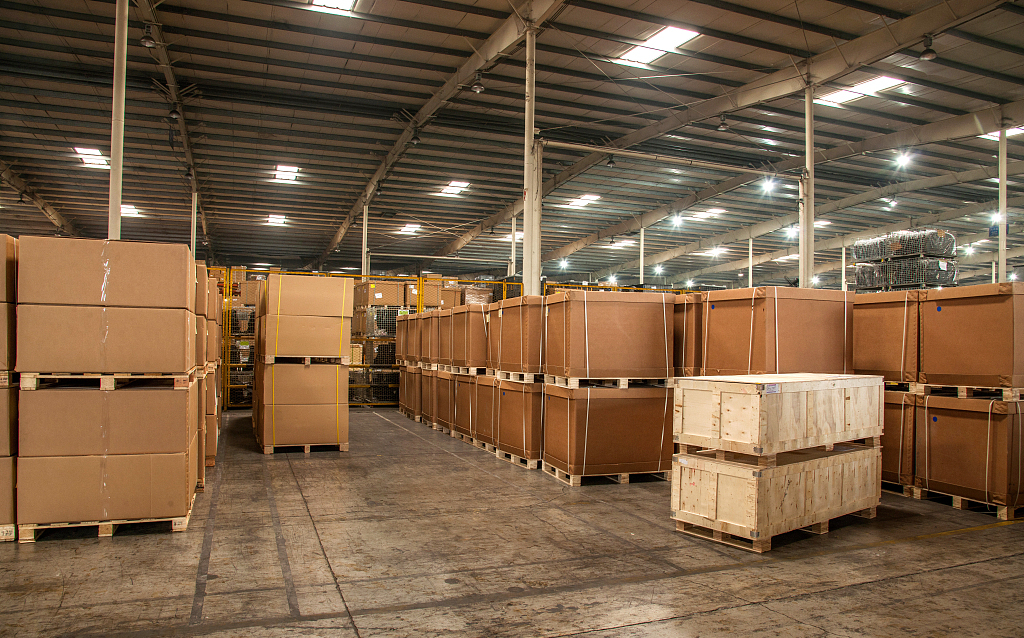 Our Store

To protect the well-being and the health of our employees and community, we're closing our offline store until further notice. We remains committed to making good design accessible. Though we've temporarily closed our physical location, we're still standing by to help you imagine the perfect space and fine tune all the design details.

Potential Shipment Delays

At Kinnls, we're committed to processing each and every order as quickly and safely as we can. Because of COVID-19 impacts to our supply chain and manufacturing process, some Kinnls products are experiencing extended lead times as we work through these changes.
Here's everything you need to know about how COVID-19 may impact your order.
1.Extended Lead Times
Under normal circumstances, Kinnls builds and ships each order within 1-3 days. We are proud to offer high-quality furniture products that are shipped directly to your door within the quickest window possible.
Currently, our manufacturer is working through rolling COVID-19 supply chain delays for specific furniture models and specific fabric colors. To account for these supply chain delays, we have extended lead times on our website for each individual product accordingly, providing you with the best estimate possible. We are regularly working with our manufacturer to adjust these expected production windows as necessary.
We're doing everything in our power to maintain the highest quality standards and keep everyone safe in the process.
2.Made In Global
Kinnls products are not only made in the United States, but also have manufacturing facilities around the world. We are dedicated to making sure every employee in this facility can work in a safe, socially distanced environment. We are also encouraging our entire team to take all necessary precautions to keep themselves safe throughout the production process.
Despite these precautions, our facility may experience unforeseen manufacturing delays as COVID-19 cases and quarantine guidelines move throughout the country. We will do our very best to proactively communicate any additional delays with customers who may be impacted by these precautions in our facility.
3.Shipping
Every Kinnls order is shipped to your home via Express. Because of high shipping volume in some areas of the country, Express is working through occasional delays. Once your order ships, you will have access for tracking information so you can keep an eye on your order as it moves through the Express system.
Your Kinnls goods will be delivered to your home with no-contact delivery to keep you and your courier driver safe.
Kinnls participation help End Homelessnes
Our goal is to make sure people experiencing homelessness stay safe from the coronavirus. Many people without homes spend their time outdoors with no access to the care and hygienic resources that can protect them, or in "congregate" shelters, or shelters with many people in a small space. In both cases, having a home would make them much safer, especially during a viral pandemic. The Alliance is also partnering with federal policymakers, researchers, and service providers to help mitigate a potential new wave of homelessness resulting from the drastic economic impacts of this pandemic.