HOME OFFICE
We believe that your home office is more than just a workspace; it's your sanctuary of productivity and creativity. Whether you're a remote professional, a dedicated student, or a creative genius, we're here to help you make your home office truly inspiring.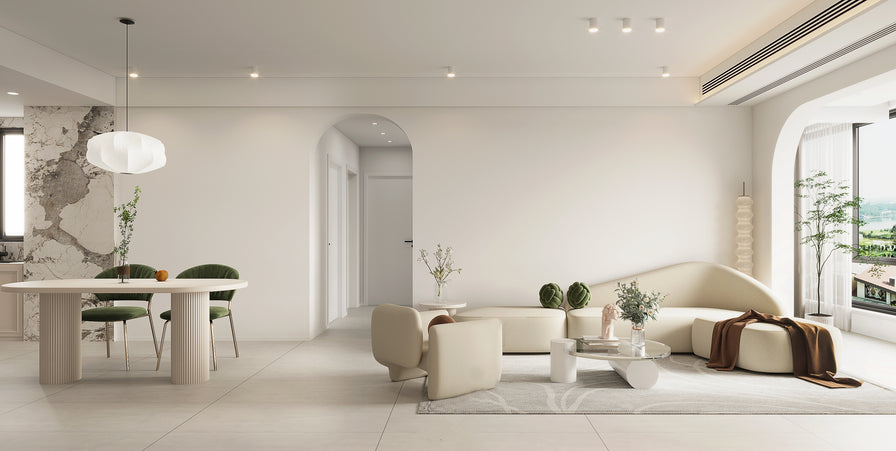 COMFORT ZONE
Your living room is more than just a space in your home; it's the heart of comfort, a sanctuary of relaxation, and a canvas for your personal style.
BED ROOM
Your bedroom is your personal sanctuary, a place of rest and rejuvenation where you begin and end each day. Explore our exquisite range of bedroom furniture, carefully curated to elevate your space into a realm of luxury and beauty.
OUTDOOR SPACE
Whether you're winding down or living it up, every activity is better outdoors. These ideas will make your backyard feel like a vacation.